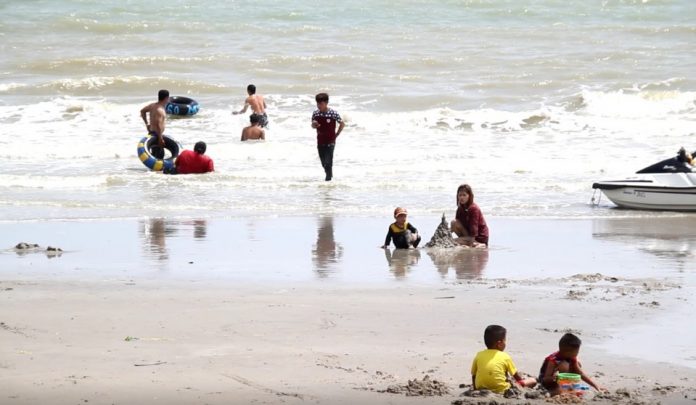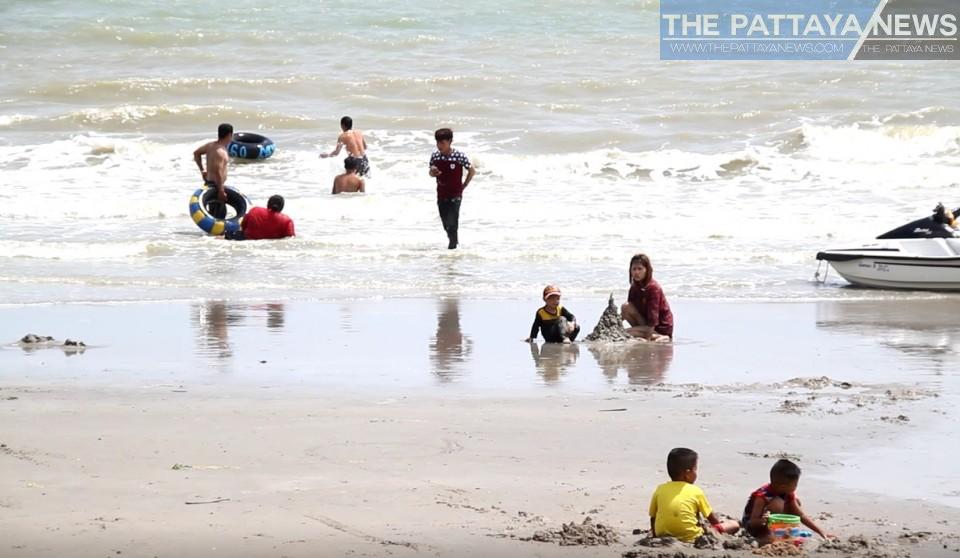 The following is an opinion editorial/mail from a reader. The opinions within are their own. If you would like to submit your opinion for consideration of publishing please mail us at [email protected]
Hi folks,
It doesn't matter who I am or where I am from. I am the voice of what many consider to be the voiceless and thousands and thousands of foreigners who ask, respectfully, for their plight to be considered to the Thai Government.
We are foreigners who, for whatever reason, were out of the country during the Covid19 Coronavirus crisis and when borders closed. We are those who have wives, husband's, children, grandchildren, in laws, etc. Many of us support entire families.
Many have lived in Thailand for decades. Some work and pay tax, helping the country. For the most part, we love Thailand, but we all love our family. We don't mean to make ourselves sound special or better than anyone else. We don't want special exceptions or considerations despite some of the more vocal among our numbers. They are only vocal because they are frustrated and apart from those they love and the country they love.
All we ask is respectfully that the Thai Government remembers those who are permanent residents and family members, not tourists, when bringing people back. We agree that Thai Nationals being repatriated take top priority but please, allow us to return as well. We are, for the majority, willing to undertake the exact same precautions, quarantines and medical tests as Thai Nationals returning.
We understand the Thai Government is discussing bubbles and countries they will allow and types of people to return…etc. We understand from an economic big picture perspective why this is.
However, please remember…some of us are your biggest fans. Our families are waiting for us. Our children, citizens of Thailand, want to see their fathers (or mothers in a few cases.) Our significant others want their families reunited. When we return, we are happy to help support domestic tourism and bring our family out and around the country, helping everyone together.
The decisions that have to be made by those in power are not easy and I for one would not want to be in the position the government is. Thailand has done a stellar job fighting the virus and should be commended.
However, all we ask, respectfully, is please don't forget us and give us a chance. It doesn't matter the hoops we have to go through or the quarantines, insurance, tests, etc. We will do anything to be reunited with our families and loved ones and in the process help then and help Thailand. Additionally, if brought back it is almost guaranteed that we will become your biggest fans and make sure everyone hears about the great decision that was made.
We rest assured the right decision will be made and thank you for reading,
Sincerely,
Someone apart from their wife and three Thai children, 23 year resident of Buriram.
Facebook Notice for EU! You need to login to view and post FB Comments!